14th December , 2020
Units 19 & 32 Triumph Business Park, Liverpool
We're really pleased to announce that works have started on site commencing strip out for the refurbishment of units 19 & 32 at Triumph Business Park, Liverpool, on behalf of InfraRed Capital Partners Ltd .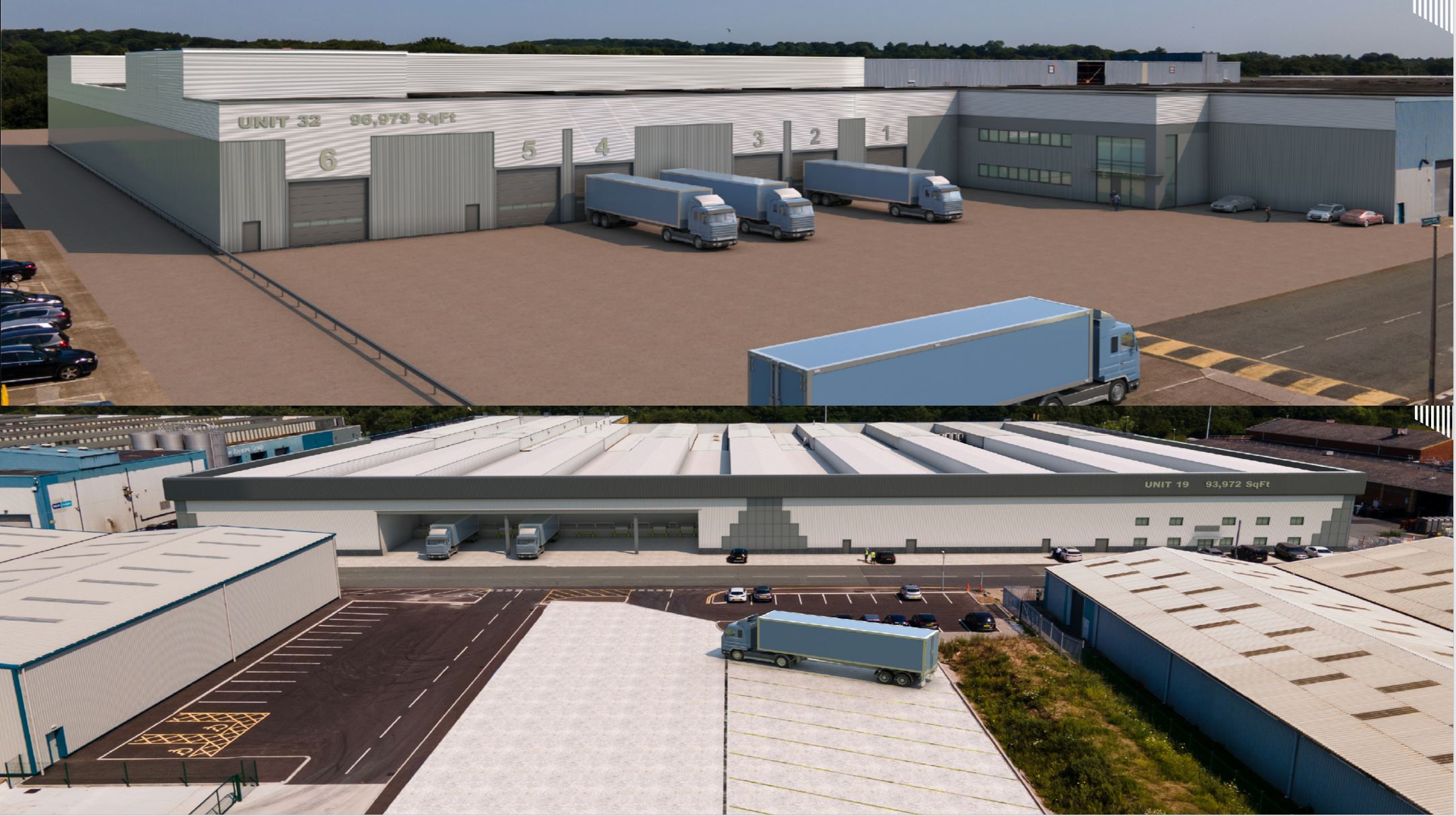 We're on track to be able to offer two high quality industrial and distribution units of 97,000 sq ft and 91,000 sq ft back to the market in April 2021.
For further information please see Darren Hill at CBRE & Jonathan Thorne at B8 Real Estate.