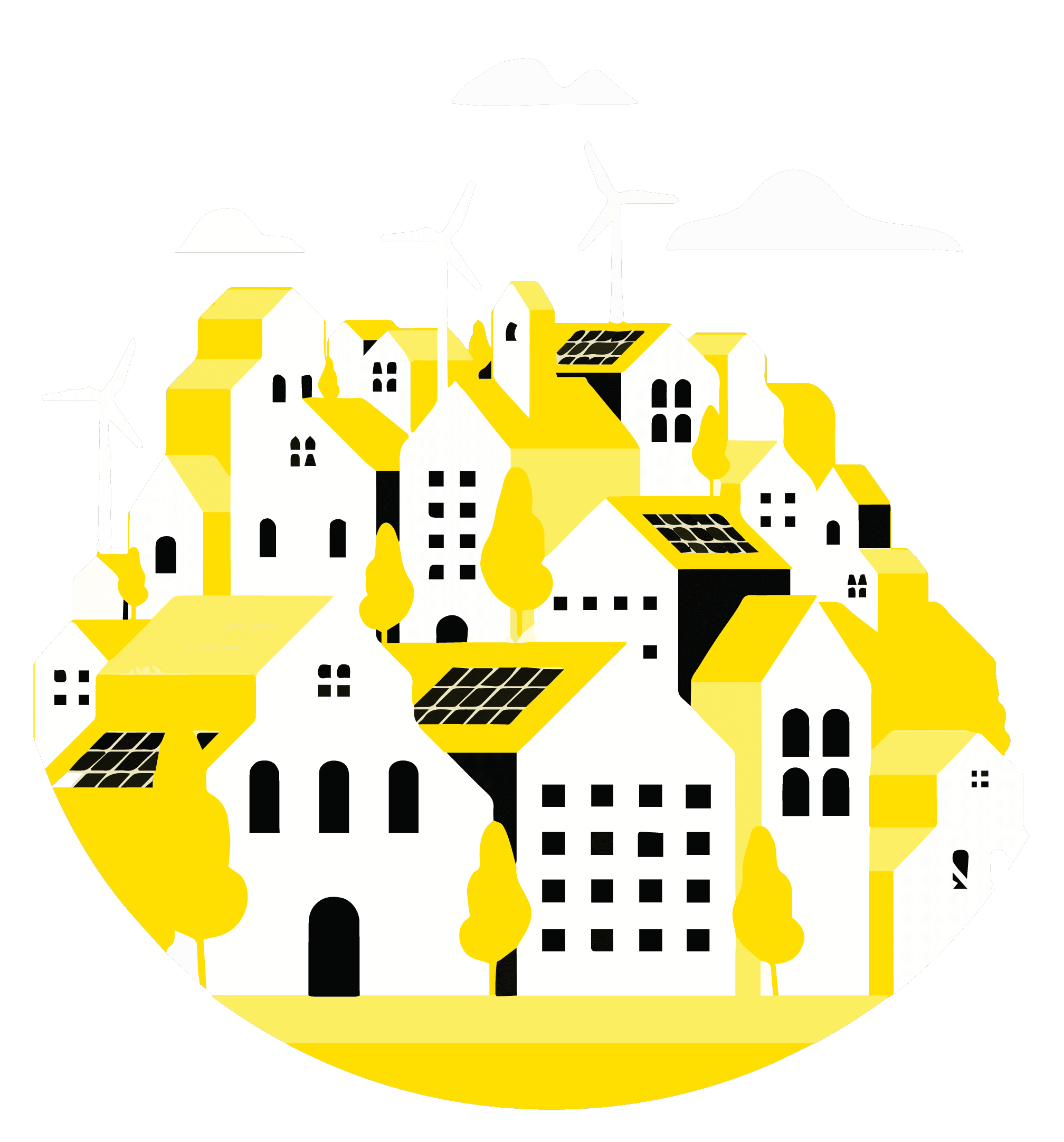 Peloton Real Estate exists to challenge how the property industry thinks, so that we can improve the experience of those around us.
The asset-management industry traditionally operates with a short-term mindset. Purely focused on the bottom line. The standard approach is to ensure the interests of the AM partner and investor are aligned. At Peloton Real Estate, that is just a given; it is the base assumption we all start from.
We enhance our investors' reputations, make their lives easier and help them exceed their investment criteria.
How?
We look at the bigger picture. We consider the wider commercial, environmental and social factors when we make decisions. We believe that by focusing our attention on the end user, we will improve their experience of the assets we invest in. This in turn provides greater returns for our investors.
We are bold enough to stand out. In our field we make sure that anyone who interacts with a Peloton Real Estate asset has a positive experience, whether that is a social, environmental or personal improvement to their day-to-day life.
Our extensive market knowledge and this approach allow us to offer our investors confidence in an arena of uncertainty and risk.
All this, while reducing our environmental impact and improving the experience of your tenants and their customers
How Peloton Real Estate optimises returns
We reduce risk by striving to understand you and your assets in order to meet your investment criteria and enhance your returns.
There are three key components we use to understand your business, so we can create a bespoke solution that works for you: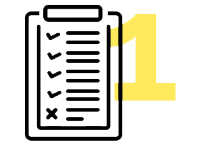 Understand your needs
We assess your appetite for risk, your return criteria and any non-financial metrics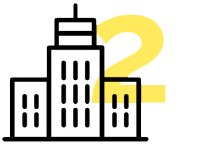 Learn about your asset
We take time to understand the commercial, social and environmental context and its function.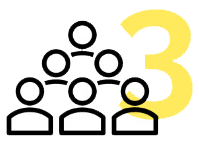 The users of the asset
Your tenants and their customers are the value drivers of your investment. We understand their success enhances your performance
Our track record
We have transacted over
£400m

of real estate over the past five years across all sectors of the market
Sustainable, future-proof
asset management
We challenge how the property industry thinks
Peloton Real Estate has a fresh approach to asset management. Our focus goes beyond tradition and convention when it comes to hitting the bottom line.
We believe that real estate investment must be more than making a return. The built environment defines our day from start to finish. We reduce the impact our assets have on the environment and improve the experience of those that use them, leaving the world in a better state than we found it. In doing so we create real estate fit for the future, driving higher returns for our clients.
Do more than hit the bottom line. Create a legacy you can be proud of.
Get to know us
With a commercial, social and environmental focus, we help our clients access enhanced returns for commercial property throughout the UK
Government bodies, international funds and private investors trust us to procure the best opportunities and talent, reduce risk and enhance returns.
Services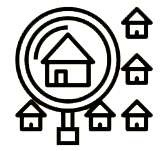 Opportunity sourcing
We use our extensive network of market contacts with UK-wide local-area knowledge to identify the best opportunities for your requirements.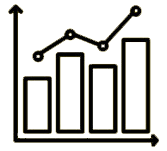 Financial modelling
We provide detailed modelling to forecast returns in order to meet investment criteria, as well as understanding the impact of capital expenditure throughout the hold period.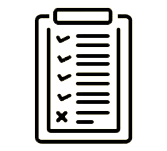 Detailed reporting
We tailor our reporting structures to allow you to monitor progress in the way that best reflects your priorities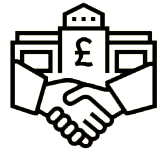 Detailed acquisition support
We provide support right the way through acquisition process, including financial modelling and detailed due diligence.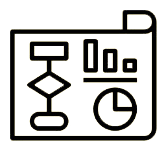 Business plan development
We develop and use our detailed asset and market knowledge to create and verify bespoke, asset-appropriate plans.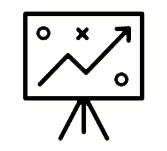 Implementing identified asset strategies
We use in-house asset and development management expertise to apply and manage your solution.
Read more about what we do
Get in touch
Speak to our highly experienced team to find out how we can make your investing experience more certain and environmentally friendly.
Contact us