24th September , 2022
The Team at Peloton Real Estate recently raised over £4000 for Charity
Peloton Real Estate is a business born and bred in Greater Manchester. It is also a business founded on the philosophy that businesses must do more than make a profit. They must serve the needs of their customers, employees and stakeholders at every level to make a positive difference to the world in which it operates.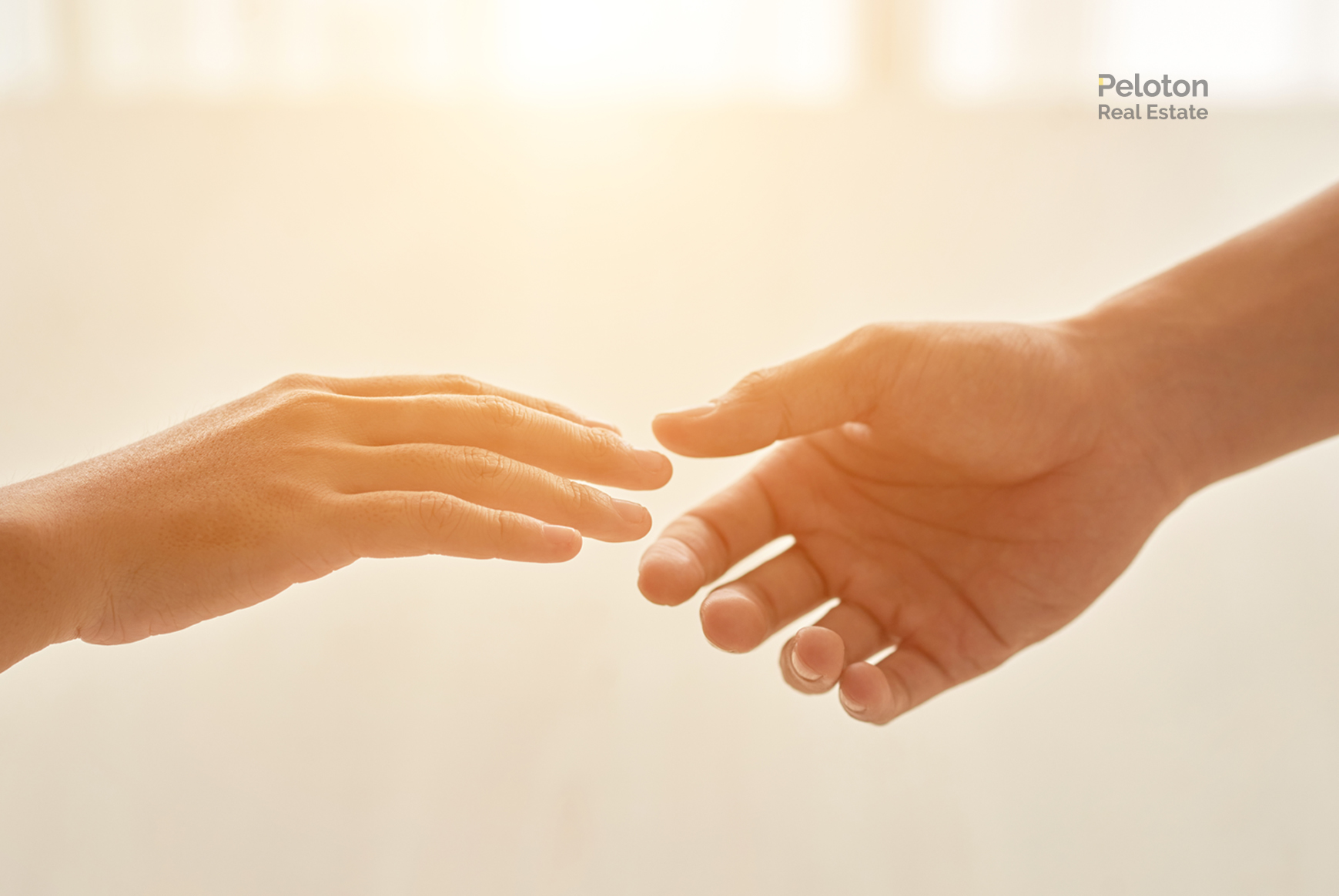 For those of us lucky enough to live and work in and around Manchester it is impossible to ignore the increasing levels of homelessness on our streets. With global headwinds gathering strength this is a situation which could worsen in the coming months and years but that does not mean we should sit back and do nothing to help.
With this in mind, on the 22nd September 2022 the team at Peloton undertook a 35 km sponsored walk along the Sandstone Trail in Cheshire to raise money for the Greater Manchester's Mayor's Charity – which raises funds to support homelessness initiatives across the city region.
One of the biggest initiatives the mayors Charity supports is A Bed Every Night – a flagship greater Manchester wide program that offers emergency accommodation and support to people rough sleeping. They aim to fund 60 beds, every night, 365 days a year- that's 21,900-night accommodation for people that would otherwise be on the streets.
Greater Manchester Mayor's Charity raises funds to support homelessness initiatives across the city region. Nobody in our city region should be without a safe, secure place to call home. Yet there are many for whom this is out of reach. It isn't right. Not anywhere, but certainly not here.
We are delighted that the team at Peloton Real Estate managed to raise over £4000 for the Greater Manchester Mayor's Charity, and we would like to say a big Thank You to anyone who has donated so far. We had a target of £2000 and your generous support means we totally smashed it!