23rd August , 2021
Peloton Real Estate Grows
Following on from what has been an incredibly busy time for the Peloton business we are delighted to welcome two new team members, Emily Speak and David Tyson, who join as Directors in the Peloton Team.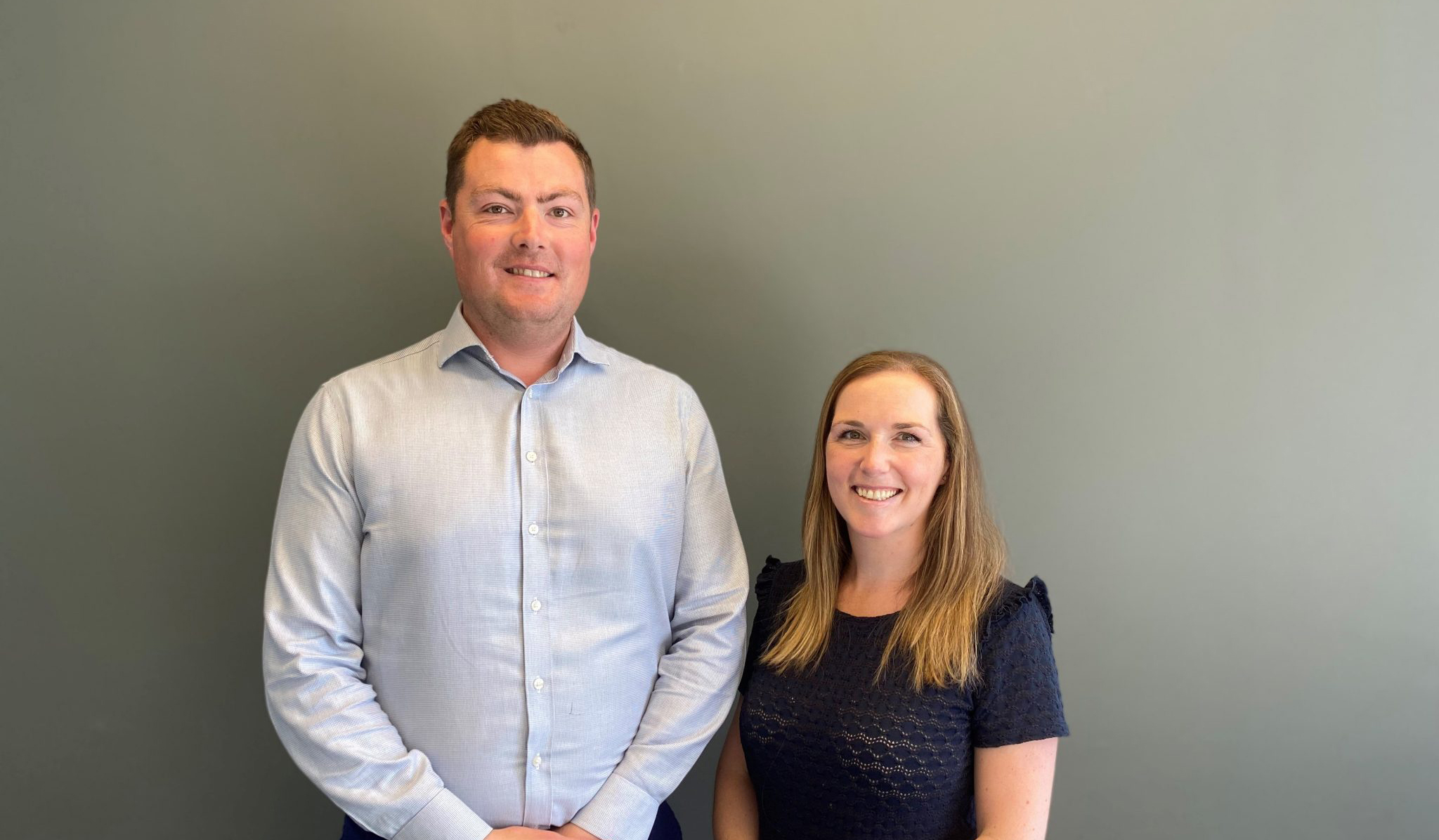 Both are extremely experienced asset managers.
Emily joins from Workman where she oversaw the asset management of the Manchester Airport Portfolio on behalf of Columbia Threadneedle, having previously been in-house at Manchester Airport Group and Travis Perkins. David joins us from Chancerygate where he led the asset management across the north of England and led on the origination of a number of Chancerygate's most recent acquisitions.
Both Emily and David are well known and respected asset managers having managed portfolios on a national basis for major institutional clients. They bring with them a wealth of cross sector experience that is hugely beneficial to our clients and importantly share our vision of creating a business which believes it can make a difference to the daily experience of people in and around the real estate we asset manage. We are delighted they have taken this next step in joining the Peloton Real Estate team.