7th September , 2020
Peloton Real Estate Appointed on White Cross Business Park, Lancaster
Peloton Real Estate has been appointed by Lancashire County Council to undertake a strategic review of White Cross Business Park, Lancaster.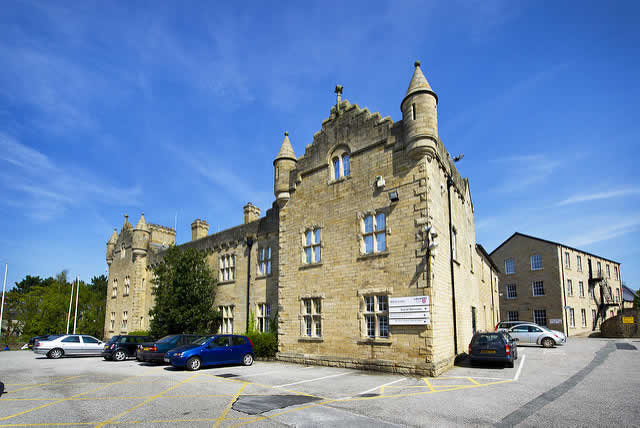 The 310,000 sq ft Office and Industrial asset in the heart of Lancaster City Center is an important strategic asset for the economy of Lancaster. Peloton Real Estate will be looking at how the asset can be positioned to best support the economic development of the city.
At Peloton we strive to deliver on three key principles: 1.) Understanding the drivers of our clients 2.) Understanding the real estate proposition 3.) Value is only created through successful tenants. Understanding what they need from their real estate provider is critical to the success of their business.
Delivering on these three principles is going to be key to the successful delivery of this project.