10th August , 2021
Peloton Real Estate Acquires 60,000 sq ft on Haydock Industrial Estate
In a joint venture with private equity partners Peloton Real Estate has acquired a 60,000 sq ft industrial unit on Haydock Lane, Haydock Industrial Estate.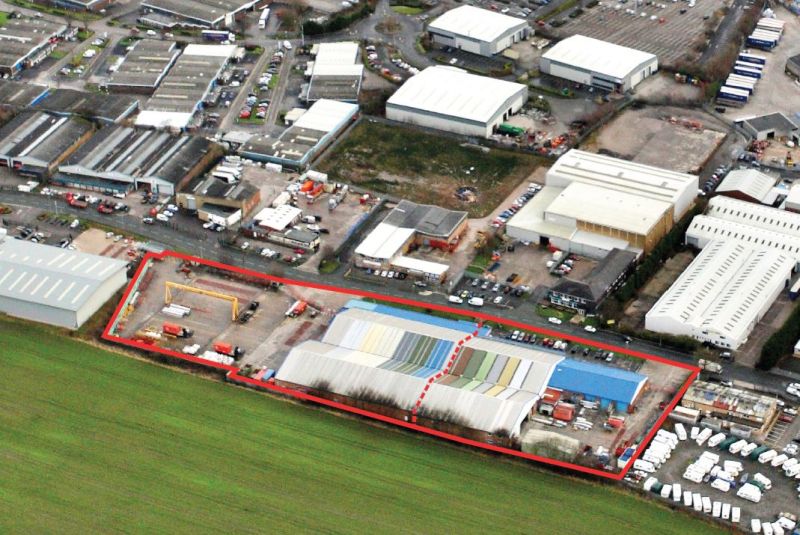 The unit is let to Tata Steel with a 12 months left on the lease and benefits from a low site density with opportunity to realise the residual value in the asset at lease expiry.
Nick Okell, Investment Director of Peloton Real Estate Comments: "This is a superb acquisition and clearly demonstrates our ability find value add opportunities for our clients in the tightest of markets".