8th June , 2022
New Appointment to Asset Management Team at Peloton Real Estate
Peloton Real Estate is pleased to announce a new appointment as it continues to grow its team.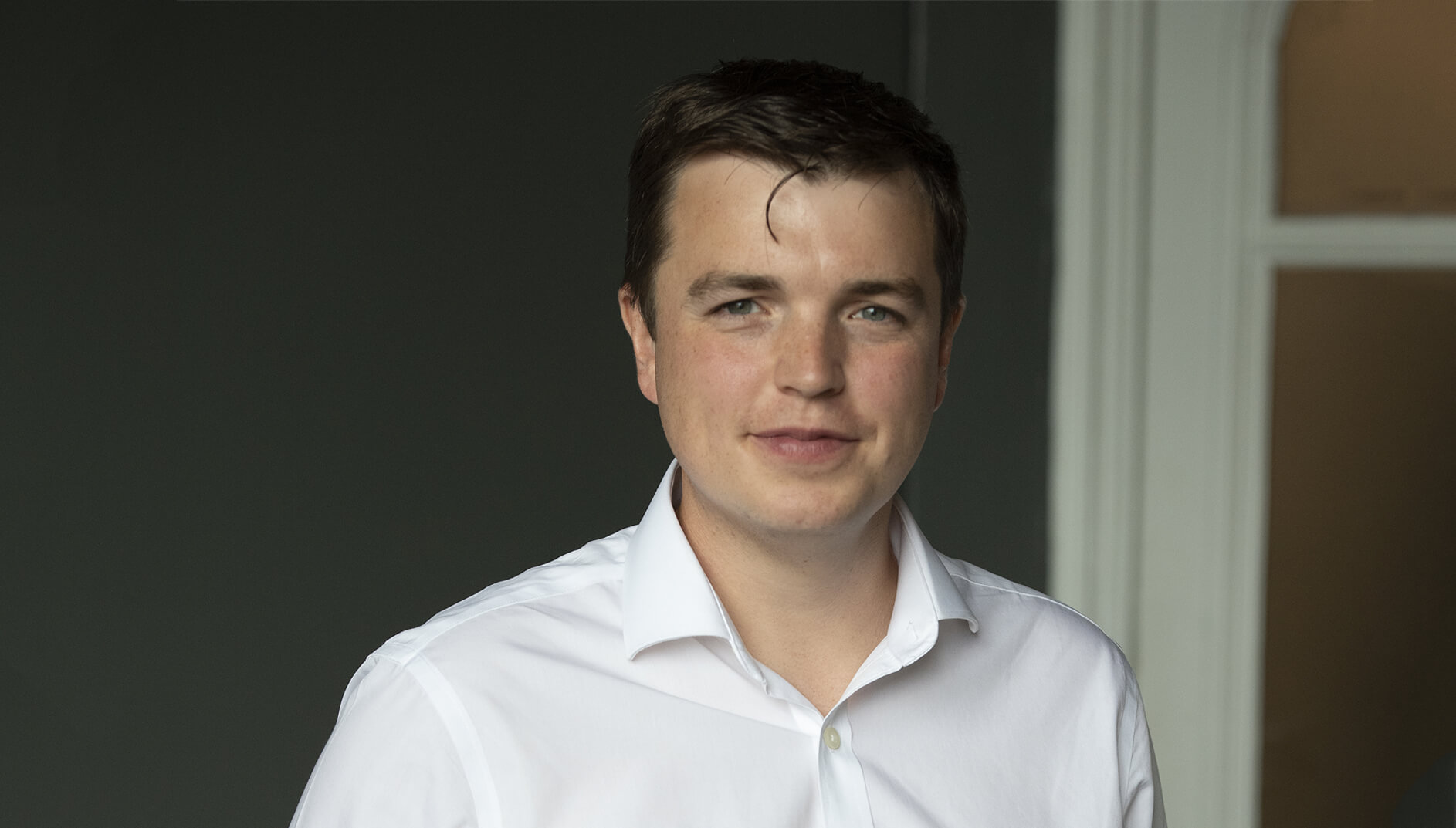 John Whitehurst joins Peloton Real Estate as an asset manager to work alongside the existing team. John joins after five years at property consultancy JLL where he was a Senior Surveyor in its Manchester Industrial Agency team.

John is a fantastic addition to the business as we continue to grow our asset management platform across our range of private and institutional Clients. We are pleased to welcome John to Peloton Real Estate. He brings with him some fantastic experience with a large firm having had great exposure to the industrial market in the North West.

We have grown our assets under management significantly over the last 6 months and John's addition will ensure we are able to continue with our growth plans and to create a business that can create a positive difference.